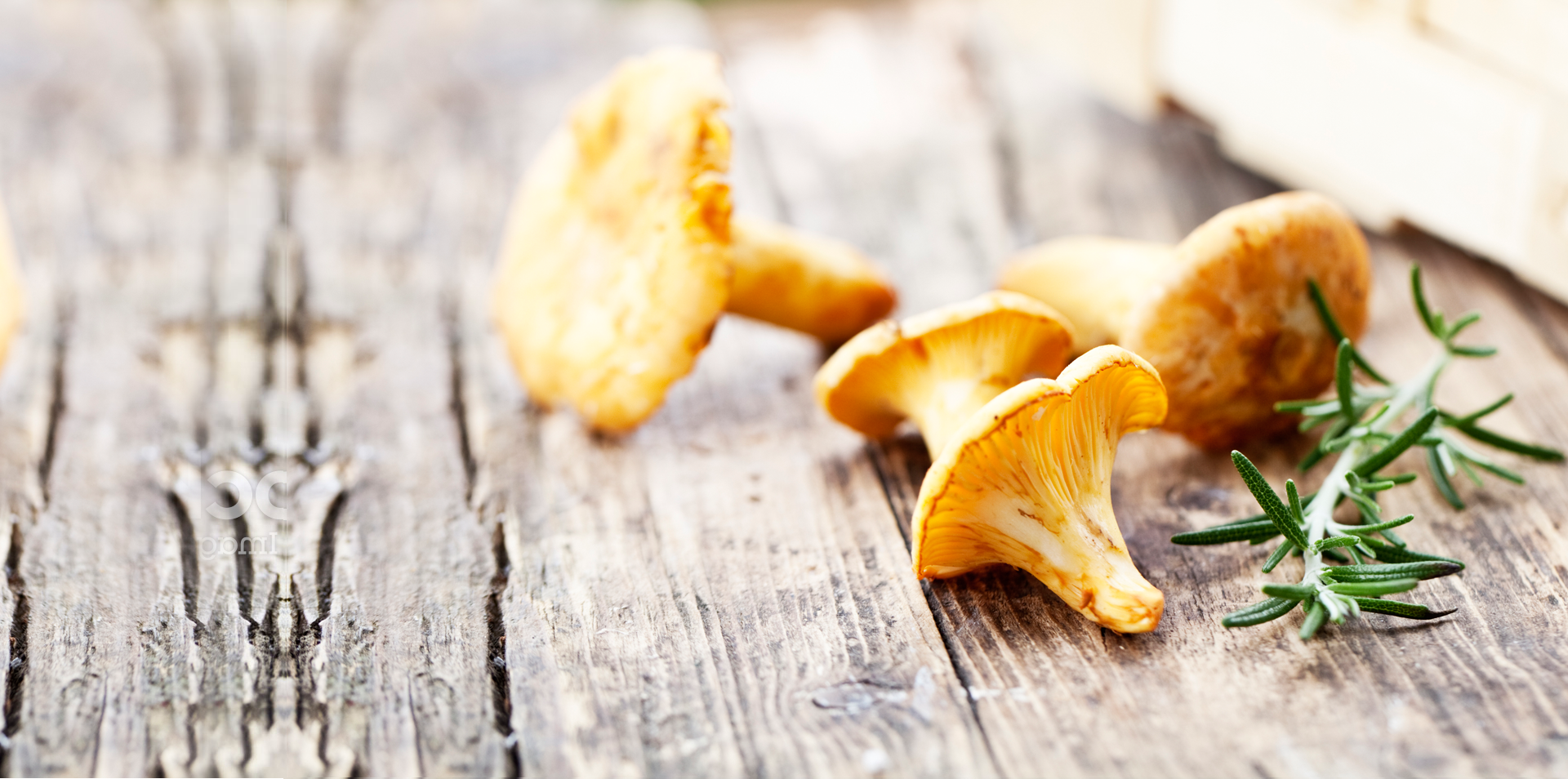 During the mushroom season (from June to October), we work mainly with fresh chanterelles (Cantharellus cibarius).
We can offer you dried and salted mushrooms as well.
We export them to various European countries.
Discover more
For packing forest mushrooms, fruits and vegetables
Our company manufactures wooden packaging in Kaunas for packaging various food products.
This packaging is:
natural
organic
resistant to temperature
ideal for the bio-sector
Discover more Our Production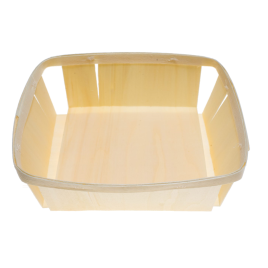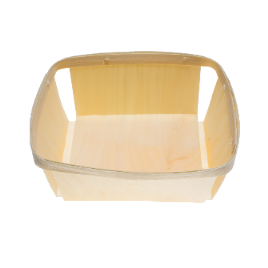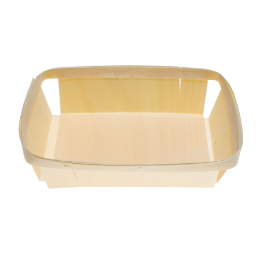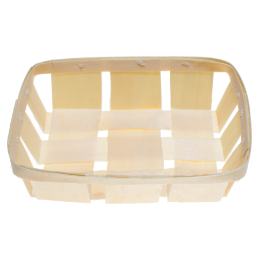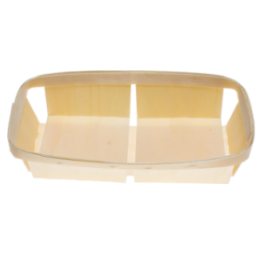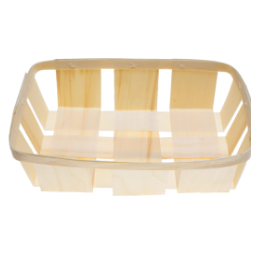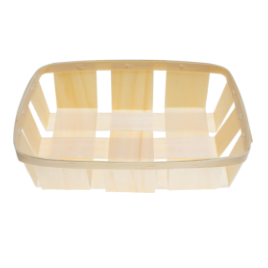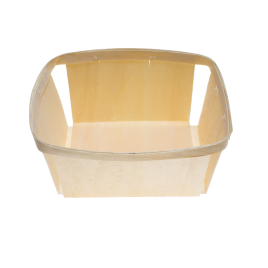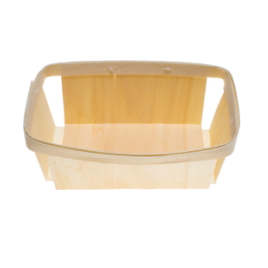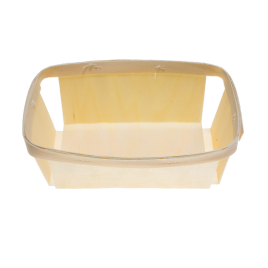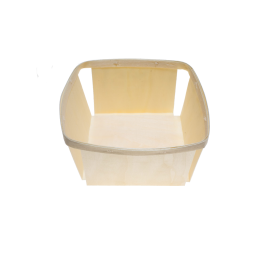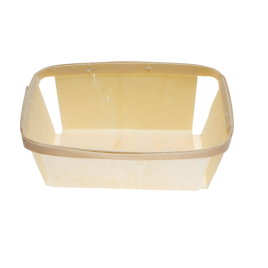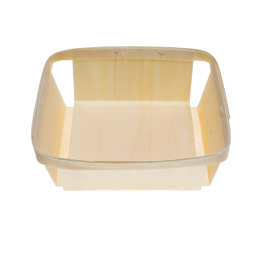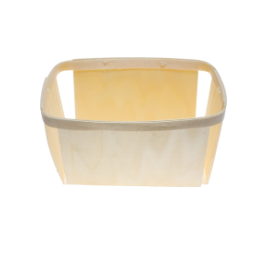 We offer a job
Lithuania (Kaunas) and Germany
In Kaunas – work in the production of wooden baskets.In Germany – loading, packing, sorting and other unskilled auxiliary work.If you are interested – we offer to fill in the form and we will contact you.