Wooden Packaging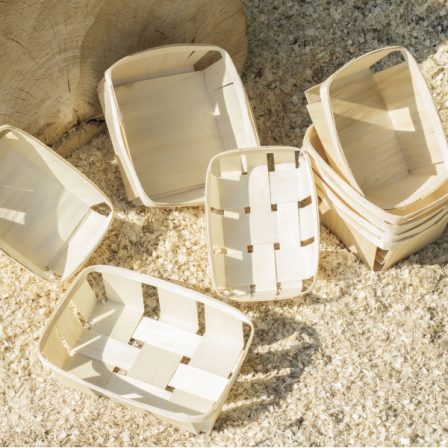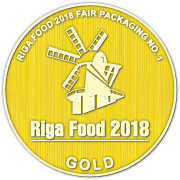 Heiga – more than 25 years of experience
Our Company's production workshop in Kaunas manufactures wooden packaging for various types of food: fruit, vegetables, confectionery and bread products.
These wooden baskets are made from aspen and sewn with yarns without any metal staples.
This packaging is completely natural; no chemicals are used for its processing. Wooden baskets are suitable for baking products in an oven or storing frozen products, as they endure temperatures from -40°C to + 200° C.
Our Production